Plan A Anti-virus Solutions
Although critically important, Anti-virus Solutions by them self do not give your business a comprehensive data security policy.  Plan A takes security of our customers data very seriously. Therefore, to give you a comprehensive solution our Managed Anti-virus Solutions are bundled for free with our Managed Backup Solutions, along with free Web Protection.
This is great value, you get the extras for free but it is not free software. We only use leading software for Backup, Anti-Virus and Web Protection.
A single approach to data security in today's world just isn't enough.
Plan A will only provide comprehensive solutions that deliver on the following:
Minimise risk of data loss or corruption
Minimise possible down time, maximising productivity
Ensure that your data can never be lost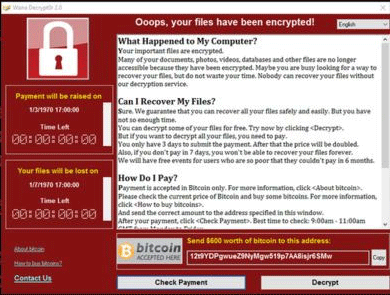 Workstations
Desktop & Laptop Backup + Security
Managed Antivirus
Managed Web Security
Managed Onsite Backup
Managed Cloud Backup
Server Essentials
Server Backup + Security
Managed Antivirus
Managed Web Security
Managed Onsite Backup
Managed Cloud Backup
Patch Management
Server Premium
Server Backup + Security + Redundancy
Managed Antivirus
Managed Web Security
Managed Onsite Backup
Managed Cloud Backup
Patch Management
On premises standby virtual server